Made of Warm Plush Fabric, this pet outfit will bring both style and comfort to the most playful member in your family.
Perfect for Daily wear, Special Occasions, Weekend Parties, Halloween, Christmas, Birthdays, Photo shoots.
Made for Cats and Puppies 
Easy on and easy off with buttons.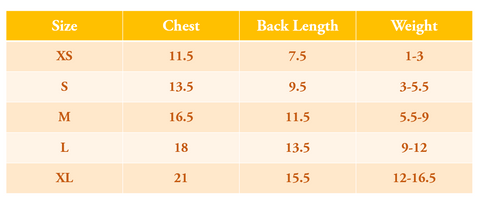 We want to make sure you absolutely love your purchase, that's why we offer 30 days return and a limited 1-year guarantee.
Simply contact us if you wish to make changes to your order or if you'd like to return or exchange an item.
View our full return policy here.