STYLE: Cute Whale Pattern shirt for the ultimate in style

COMFORT: Soft acrylic fibres makes going out feeling relaxed. 

COOL: Light fabric is great for any season. Perfect for indoors and out! Your pet will turn heads with this cool look!

EVENTS: From relaxing in the house, shopping or a fun party, this shirt is perfect for many occasions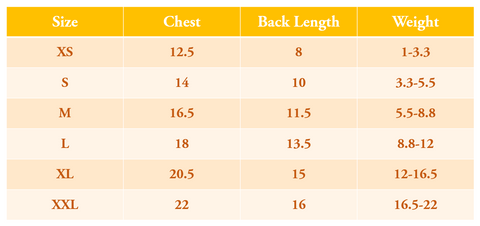 We want to make sure you absolutely love your purchase, that's why we offer 30 days return and a limited 1-year guarantee.
Simply contact us if you wish to make changes to your order or if you'd like to return or exchange an item.
View our full return policy here.